Optical Channel Distribution Devices for Aerospace Applications
MILITARY-SPECIFICATION
OPTICAL CHANNEL DISTRIBUTION DEVICES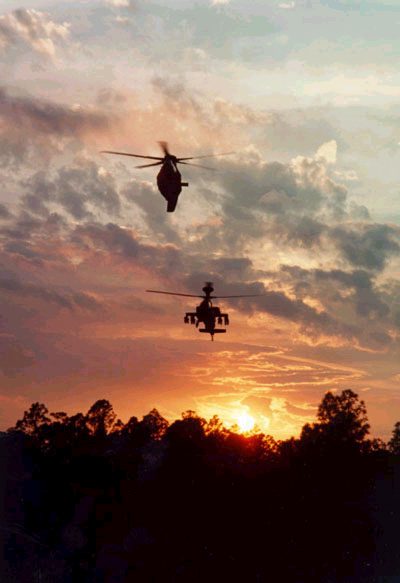 FIBERSENSE's unique fiber optic expertise and capabilities include the research, design, development and fabrication of complex optical devices and components to stringent Mil-Specs. and Environmental Stress Screening (ESS) requirements for sensor and on-board aerospace applications.
FIBERSENSE's unique, proprietary technologies allow the Line Replaceable Units (LRUs) of On-Aircraft Optical Channel Distribution Devices pictured here to achieve and maintain Mil-Spec. levels of function, performance and reliability under operational and environmental conditions that are unprecedentedly harsh in ½ber optic terms.
This unique combination of physical durability and optical sensitivity has effectively opened a whole new era in the use of the fiber optic medium for aerospace and the military.
FEATURES INCLUDE:
Extreme Temperature Tolerance including resistance to rapid and extended Mil-Spec. ESS temperature cycling/testing.
Resistance to severe shock and vibration at Mil-Spec on-board & combat levels.
Resistance to environmental & chemical contaminants.
Totally passive design.
Non-hazardous to personnel and on-board equipment.
N X M channel configurations.
Complex pin-out of Input/Output channels;
Multi-channel connectorization with Mil-Spec. termini and shells
Line Replaceable Unit (LRU) designs for ease of installation to aircraft frame.
Mil-Spec. standards of durability & reliability bring full fiber optic function, performance, security, safety and design potential to a harsh new world of aerospace.