SITE LINKS
---
COMPANY PROFILE
---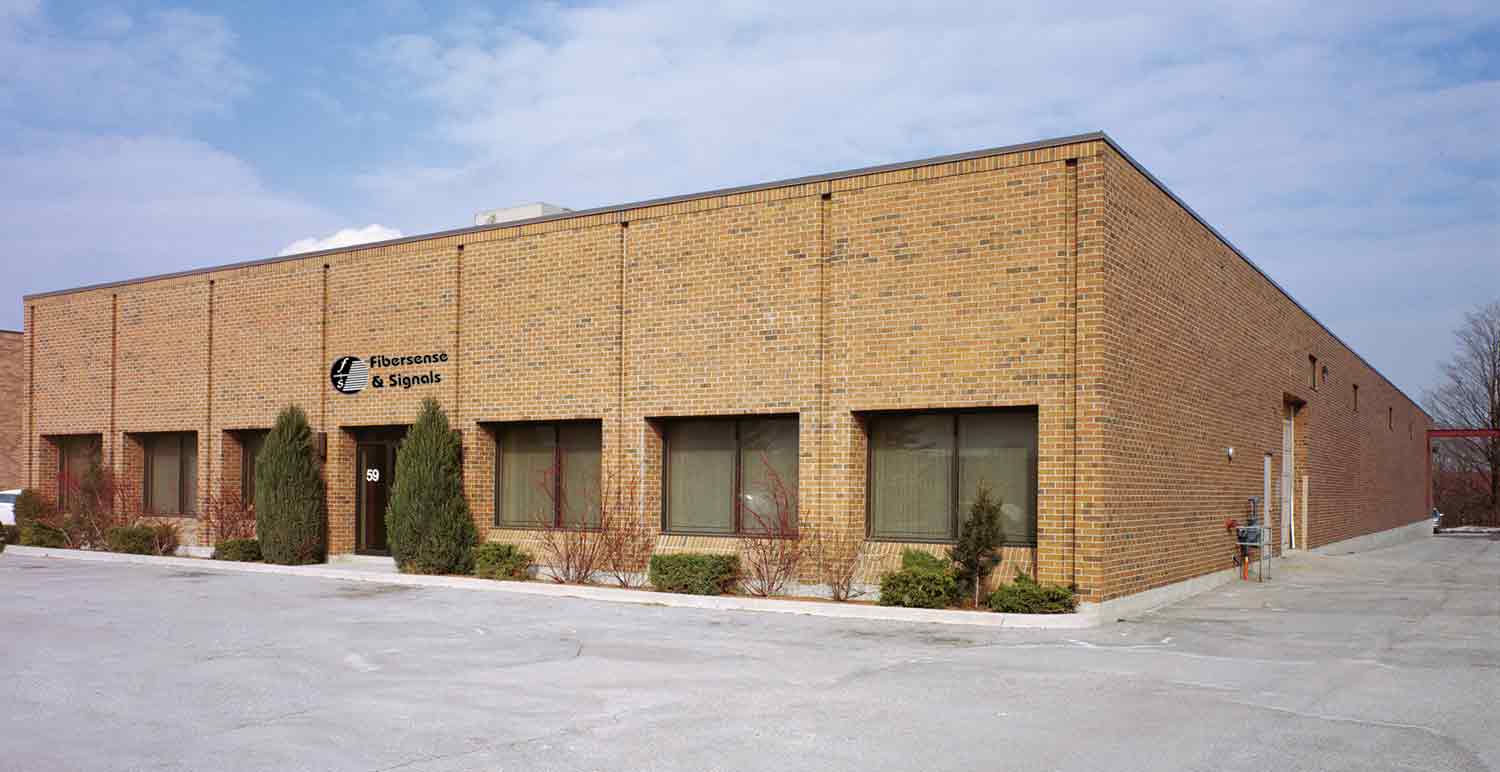 Founded in 1984, Fibersense early established its role as a pioneer and world leader in the research, development and manufacture of fiber optic, optoelectronic, photonic and laser-related products and systems for a wide variety of applications.
As a result of our own R & D and strong technological base we offer an unprecedented range of fiber optic products and capabilities. Our all-round fiber optic expertise ensures unparalleled levels of product performance and unmatched design configurations and specifications.
Dedicated to achieving the full realization of the capabilities of the fiber optic medium, we have increasingly sought to apply this potential to exciting new areas of application. We have designed and fabricated devices, systems and instrumentation for aerospace command and control applications, sensing, experimental medical, surgical and diagnostic procedures, telecommunications, environmental monitoring, imaging, target recognition, laser ignition, high-power fiber optic networks, automotive and industrial applications, and fiber optic illumination, signage and display.
We also design and manufacture fiber optic products to mil-spec. standards of shock tolerance and vibration resistance, and to withstand phenomena such as wide temperature extremes, thermal shock, temperature cycling, exposure to environmental and chemical contaminants etc.
With our unique wealth of technology and expertise we also offer our consulting, design and engineering services on a project or contract basis; and are widely recognized as the fiber optic problem-solvers.