· Fiber Optic Patch Cords with any input / output connector type / fiber type and cable length 
  including Polarization Maintaining

FIBERS:
Singlemode;     
Multimode 50/25, 62.5/125, 100/140
Large Core-Diameter 200µm, 300µm, 400µm, 500µm, 600µm, 800µm & 1000µm core fibers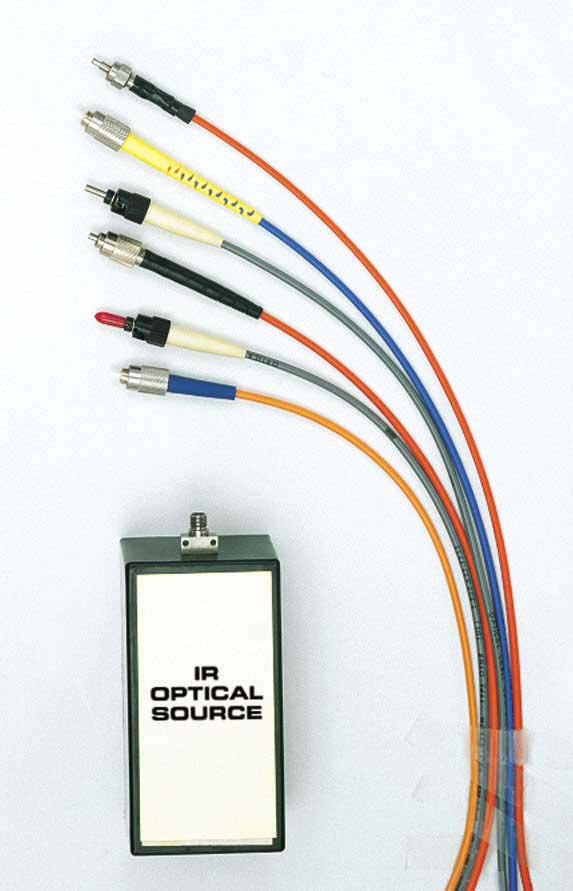 LENGTHS :
Patchcords are available in standard lengths of one (1) meter. Longer (or shorter) patchcord lengths can be readily accommodated. Connectorized cables can be supplied in lengths of one or more meters up to custom lengths as large as one kilometer.

PIGTAILS:
A corresponding range of fiber optic pigtails (i.e. with one connectorized end) is also offered.

CABLE ASSEMBLIES:
Fibersense has extensive expertise in fabricating custom cable assemblies, including bifurcated cables, dual- and multi-channel fiberoptic break-out or fan-out cables, custom configurations and terminations, special reinforcements etc. for all applications and environments.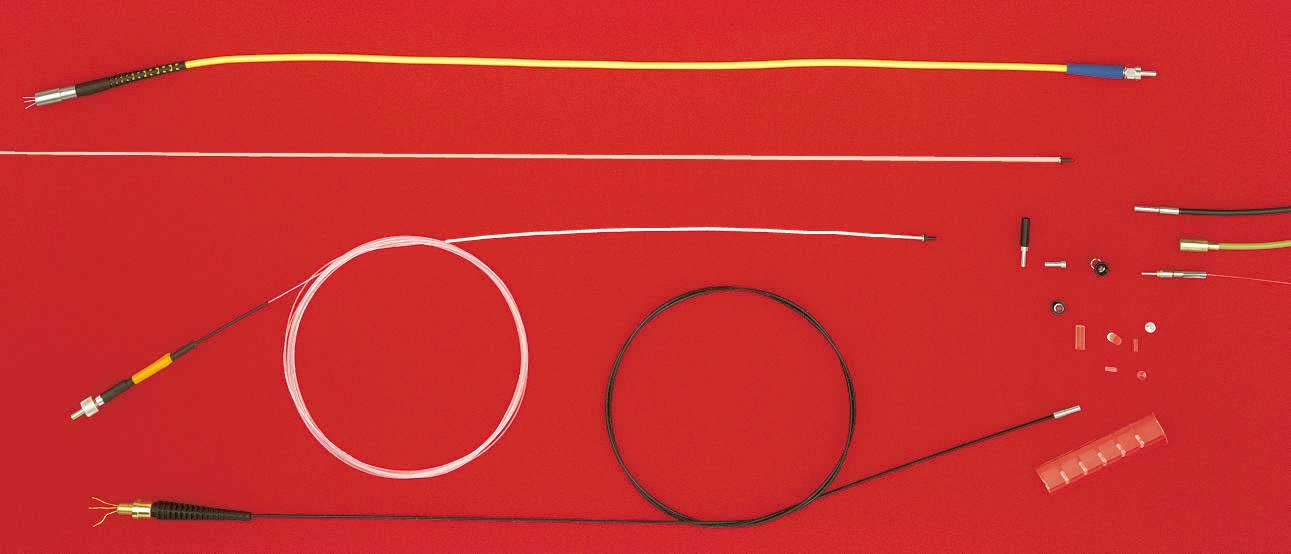 SOURCES:
Integration with any type of L.E.D. or Laser Diode source is also available.
Try FIBERSENSE first for performance, price, and delivery!